About IPE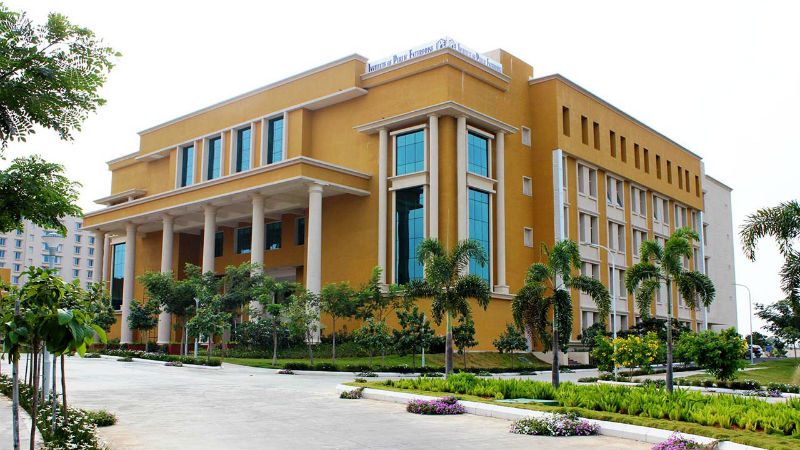 At IPE, you become a part of the exclusive community known for leadership, growth, entrepreneurship, commitment to sustainability, social impact and business. Not only do you experience some of the top-ranked Management programs, you also get to be a part of one of the most prolific and respected research and training institutions in the country.
Awards & Rankings
One of the things that sets IPE a league apart is our strong sense of belongingness. Often one can't quite express as to what is different about our culture; it's a feeling, an attitude, or a spirit that's apparent the moment you set foot in the Shamirpet Campus.
Events
There's never a dull moment on campus, thanks to an endless list of events we got. Read all about the upcoming events here and participate in the one that excites you the most. Hurry up, registrations are closing.
Sanskriti Annual Fest
We, at IPE continually "Learn, Unlearn and Relearn." We take immense pleasure in presenting our annual fest Sanskriti, and seek your participation in diverse activities that we have lined up for you.
IPE Thought in Action
Get the latest in cutting-edge, practical business research and thought leadership from Institute of Public Enterprise faculty.